Weekly Lawn Mowing – Our weekly maintenance means mowing all turf areas about every seven days. Mowing, edging, blowing off sidewalks and removal of the grass clippings is included.
Clean Ups – Seasonal cleanups, or quarterly maintenance… whatever it takes to keep your yard looking fresh and inviting. We also quote clean ups after storms, including debris removal.
Pressure Washing – Driveway, sidewalks, walls and courtyards. Our team can make your concrete look clean again.
Tree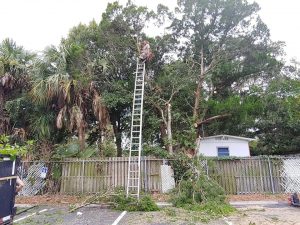 Trimming – we can prune, trim or remove trees that are damaged or getting too big for their area.
Rock Work – We build rock retaining walls and features, and do other rock work like paths and enclosures.